HAVE NOT BEEN ABLE TO SKATE FOR 5 DAYS!!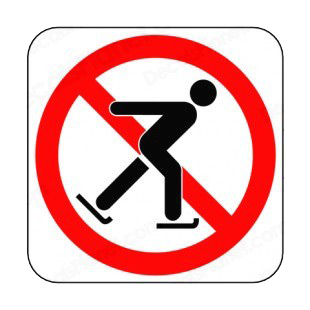 We just got back from one of my dads business trips to Indianapolis, Indiana. And the drive wasn't bad, it was only about 5 hours away! If you think that's long, on our way out to Seattle, we had to be drive 14-15 hours in a day. (
BORING
!!) Anyway our hotel was awesome! It was so big! It was, (I think) one of the biggest hotels we have ever stayed in! When you think of Indianapolis, you probably don't think of everyone begging to stay another day... Or maybe a another week, but that's exactly what we all did! Everyone really wanted to stay a lot longer! We did so many awesome things there, we played miniature glow golf, (who plays miniature glow golf?? That's so cool!) we ate at some really good restaurants,
and
we actually went to the mall and I got some really cute new boots (my other one's are so old you can actually see my toes through them!!) So we had a lot of fun, but I still, deep down, just really wanted to get back on the ice and start doing all of my doubles! But all in all we had an AWESOME time and I am already looking forward to going again! Oh and my the way, synchro is canceled tomorrow, because there is a competition that a whole bunch of people will be going to, (I'm not competing there.) But thankfully there is still club ice that we will be able to go to a little later in the day so I can get some skating in!!
Thanks
Alyssa :)